Your complete list of environmental labelling resources
Environmental, sustainability, eco-friendly, waste reduction, recyclability, compostable, biodegradable, end of life consideration, circular economy...these concepts have become part of every day conversations in the 21st century. But what do they really mean? And how do you translate those concepts into action points with regards to your product packaging? Are the changes you are making to your packaging really making a difference? To share our knowledge regarding labels and their role in sustainability, and to help your business kick some major green goals, we have put together a list of everything you need to know.
Our list includes a range of information resources specific to improving our environmental footprint in labels and packaging within Australia and New Zealand, plus our own portfolio of assets built from our 55 years of experience and our deep labelling expertise. Finally, we share some of the sustainability commitments we've made at Hally Labels.
Environmentally sustainable labelling resources
Australian Packaging Covenant Organisation (APCO)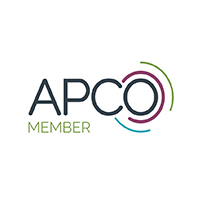 APCO is a co-regulatory, not for profit organisation that partners with both government and industry to reduce the environmental impact caused by packaging in Australian communities. The organisation aims to create change by empowering departments and businesses to design more sustainable packaging, increase recycling rates and reduce litter. Hally Labels is proud to have been a member of APCO since 2013. Signatories gain access to a variety of resources including the Sustainable Packaging Guidelines, Packaging Recyclability Evaluation Portal (more on that below), designing for recovery guides, webinars, events, and much more.
Australasian Recycling Label (ARL)
Launched in 2018, the ARL program was developed to address the increasing confusion about how to recycle different types of packaging in both Australia and New Zealand. Program developers APCO, Planet Ark and PREP Design aim to help brand owners design packaging that is recyclable at end-of-life, and arm consumers with more information on how to recycle the individual components of that packaging correctly through clear, accurate and consistent on-pack instructions.
The Ellen MacArthur Foundation (EMF)
For the past decade, EMF has been working with business, government and academia in a bid to accelerate the transition to a circular economy. Since its inception in 2010 the global thought leader has worked with its stakeholders, including some of the world's most influential brands, to build a framework for an economy that is restorative and regenerative by design. Their website has a plethora of great information and resources.
Forest Stewardship Council® (FSC®)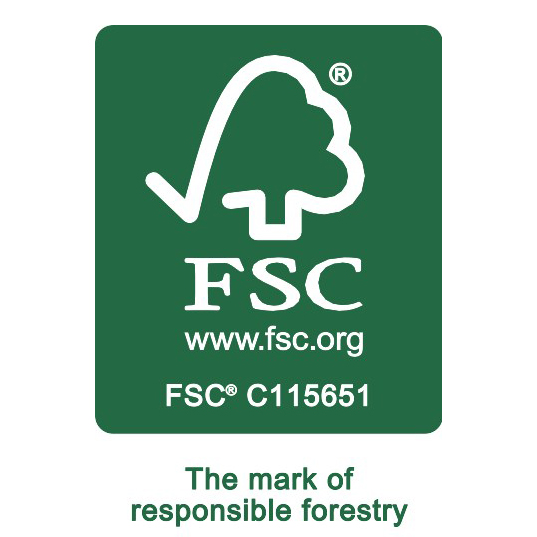 FSC is an international organisation that promotes the responsible management of the world's forests, bringing together experts from the environmental, economic and social spheres. For the past 25 years, their forest management certification has confirmed that the forest is being responsibly managed whilst their chain of custody certification ensures a continuous and credible supply chain for certified product. In 2020 Hally celebrates seven years of FSC chain of custody certification and the supply of billions of labels each year on certified paper materials. Visit the FSC website to search for other certified organisations and verify your supply chain.
Packaging Recyclability Evaluation Portal (PREP)
PREP is a free online tool for members of the Australian Packaging Covenant Organisation that assesses packaging recyclability for recovery systems in Australia and New Zealand. PREP takes into consideration a host of factors including the packaging shape, size, weight, inks, adhesives and the materials used, and helps businesses advise consumers whether their packaging is recyclable, non-recyclable, or conditionally recyclable. This platform is the foundation of the Australasian Recycling Label.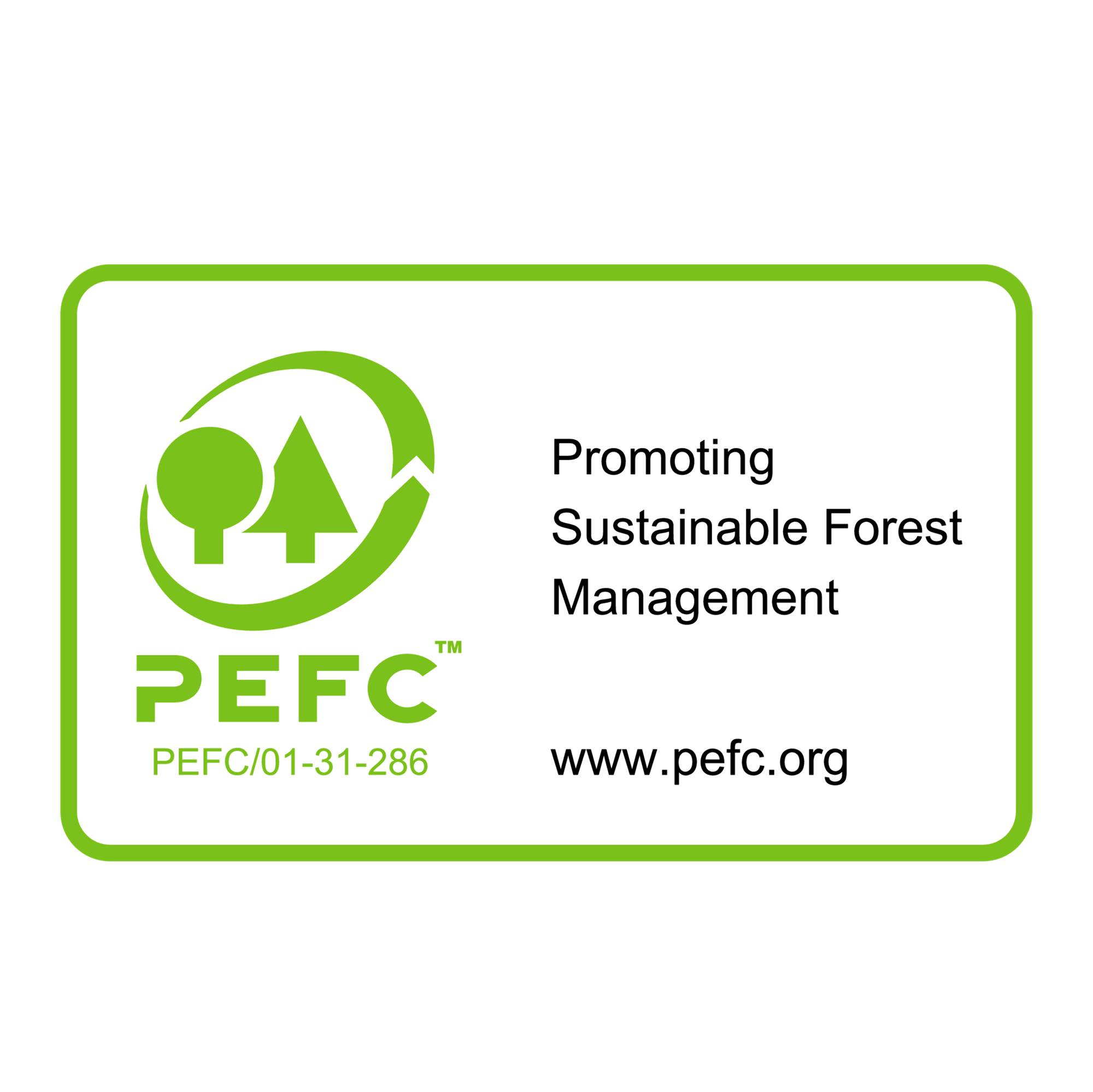 Programme for the Endorsement of Forest Certification™ (PEFC™)
PEFC is a leading not-for-profit global alliance of national forest certification systems dedicated to promoting sustainable forest management through independent third-party certification. This ensures that forest-based products that have been sourced from sustainably managed forests are tracked and identified throughout the supply chain. We've held PEFC chain of custody certification since 2013. Search for more certified organisations via the PEFC website.
WasteMINZ
Established in 1989, WasteMINZ has grown into New Zealand's largest representative body of the country's waste, resource recovery and contaminated land sectors. The membership-based organisation provides the excellent Best Practice Guidelines for the Advertising of Compostable Products and Packaging which gives guidance about what claims can be made on compostable packaging.
Scion
As a government-owned Crown Research Institute, Scion is responsible for researching scientific avenues and developing technology to aid New Zealand's forestry, wood and wood-derived materials and other biomaterial sectors. Their plans include moving New Zealand towards a circular new plastics economy and also educating businesses and consumers by conducting tests to validate the compostability of plastic materials.
Parliamentary Commissioner for the Environment
The Parliamentary Commissioner for the Environment holds a unique position in New Zealand where they report to the government as a whole, rather than through an independent minister. Throughout their five-year term, the Commissioner investigates environmental concerns and provides reporting and advice to the government with the overall aim to improve the quality of New Zealand's environment. Visit their website for a useful infographic on composting and recycling in New Zealand and to learn about the factors affecting product breakdown.
REDcycle
An initiative of RED Group, REDcycle was developed in Australia as a recovery initiative for post-consumer soft plastic. Over the past 10 years the organisation has partnered with Coles, Woolworths and various Australian brands to help consumers keep plastic bags and soft plastics out of landfill. These plastics are repurposed into indoor and outdoor furniture, bollards, high performance recycled asphalt additive for road infrastructure and air conditioner mounting blocks.
The Packaging Forum
The Packaging Forum is a New Zealand member-based organisation committed to making the country's packaging reusable, recyclable or compostable by 2025. The organisation collaborates with stakeholders and members to develop and promote litter reduction and best-practice product stewardship solutions for packaging. One such initiative is the Love NZ Soft Plastic Recycling Scheme which gives New Zealand consumers the opportunity to recycle soft plastics. The program is funded by The Packaging Forum members with Countdown, The Warehouse and Huckleberry stores providing the recycling facilities.
TerraCycle
TerraCycle is a world leader in tackling global recycling, with initiatives currently in place in 21 countries. Australian initiatives include providing businesses with zero waste boxes to recycle items such as blister packs, plastic gloves and Styrofoam packaging. In New Zealand, TerraCycle has implemented recycling programs for coffee capsules and a series of upcycling DIY craft projects designed to reuse unwanted packaging.
European Bioplastics
Armed with a wealth of resources designed to educate and inform, European Bioplastics aims to raise awareness about the benefits of using bioplastics instead of other non-renewable resources. Their website includes a great library of resources including fact sheets and position papers to help readers become better informed on bioplastics.
Our own labelling resources
Chain of Custody certified labels: an infographic
Here we show you the process of making a Chain of Custody (CoC) certified label in one handy infographic; tracking it from a tree, through the supply chain and on to our clients.
Environment and sustainability glossary and definitions
We explain some of the key packaging-related environmental and sustainability terms and definitions used in the industry.
An overview of the recycling process, the main material types, and the ease of recyclability by category.
Our commitment to sustainability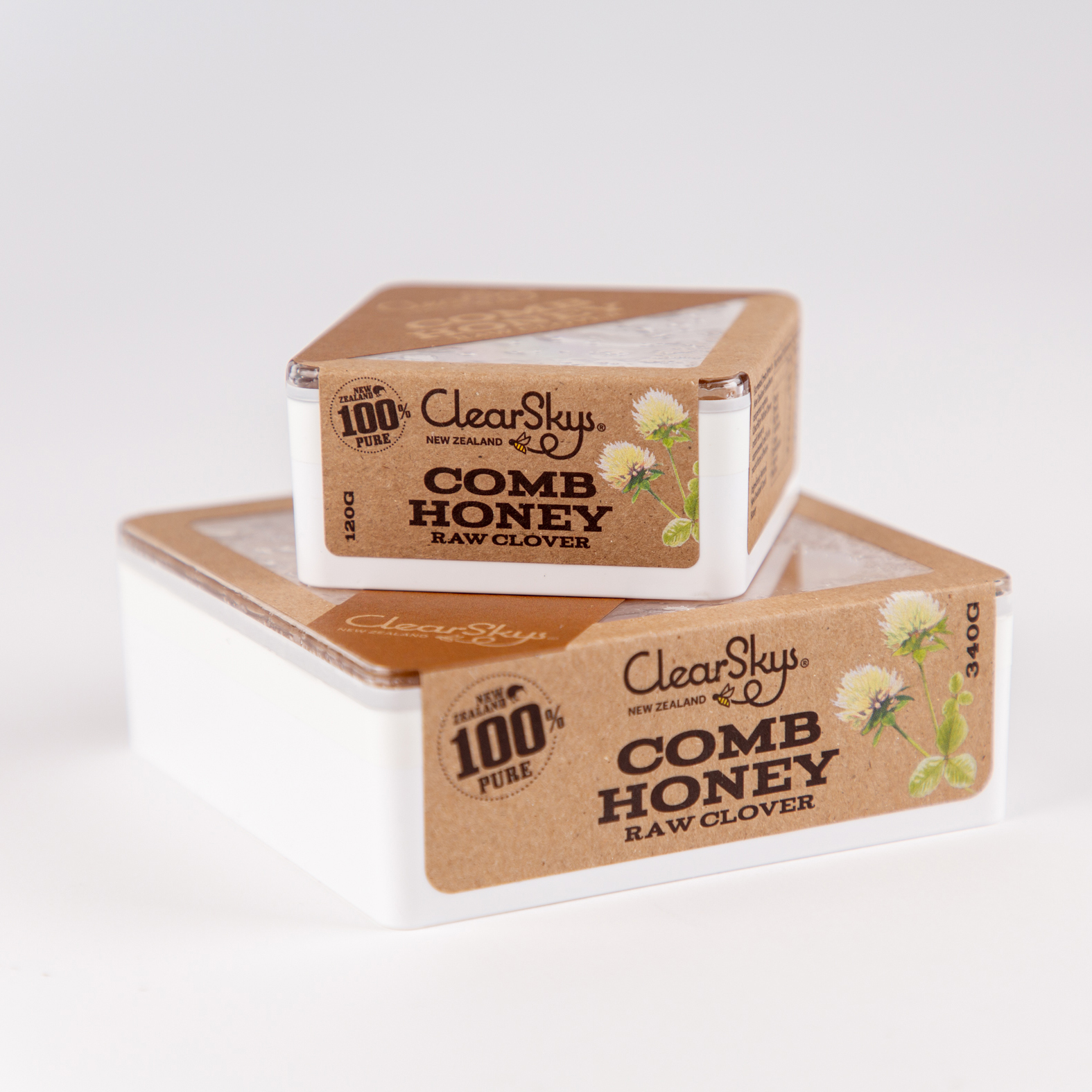 Environmentally sustainable label materials
We are proud to offer a broad and continually growing selection of environmentally sustainable label material options. Our range includes recycled content, renewable content, compostable and biodegradable materials in addition to our chain of custody certified options.
Liner Recycling Program
We invite our customers to join the Hally Labels Liner Recycling Program to help divert waste liner from landfill for recycling. Our program involves the collection of your waste liner where it is taken to one of our designated recycling facilities and upcycled into tissue paper or into high quality magazine paper which can then be recycled multiple times. Since its inception in 2019, the program has recycled 10 tonnes of liner.
Sustainable Packaging Guidelines Label Checklist
As part of our membership to APCO we have implemented a range of initiatives to help our clients achieve their packaging sustainability goals. This is driven by our Sustainable Packaging Guidelines Label Checklist tool, which has been customised specifically for labels. Contact us for a free label audit to learn more about our checklist.
HP Carbon Neutral
Hewlett Packard (HP) are committed to an environmentally conscious supply chain and carbon neutral manufacturing and has invested in carbon offsetting to ensure their presses are carbon neutral. We are proud to have implemented this philosophy across our digital printing capability. Our HP Indigo digital presses are designed with the environment in mind – including their end of life disposal with each subsequent model using less energy and supplies than its predecessor. We also utilise their recycle, recover and reuse "take back program" for consumable supplies and hardware.
Linerless Wraps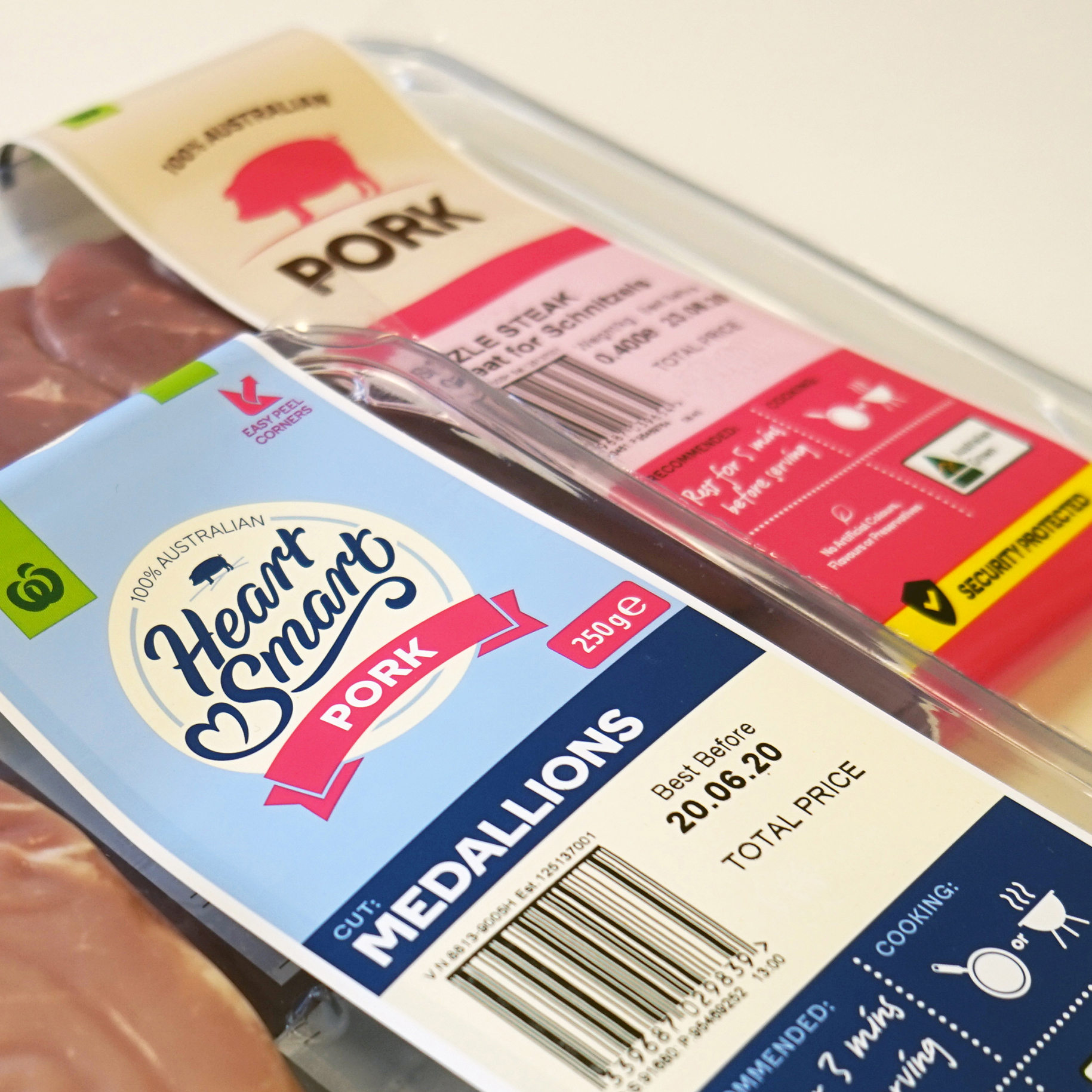 Our Linerless Wraps are a crucial component of the revolutionary labelling solution developed by UK-based Ravenwood Packaging that delivers improved productivity with significant environmental benefits. Unlike self-adhesive labels, our Linerless Wraps don't require a release liner and are therefore a more sustainable alternative to die-cut self-adhesive labels. Plus they enhance your brand and product position with 360 degrees of presentation. Ravenwood are a frequent publisher of useful resources related to sustainability on LinkedIn – check them out.
Compostable digital printing
Our HP Indigo digital printing inks (electro ink) have been certified for both home and industrial compostability. This ensures these inks are verified for use (within specified limits) for packaging recoverable through composting and biodegradation in accordance with leading standards, such as EU regulation EN 13432. Digital printing is already a responsible printing choice for short-runs, as it eliminates the need for plates or cylinders and offers the freedom to print smaller quantities, while helping reduce waste during production and unused inventory.
Waste reduction
We have a strong focus on waste reduction, and we have implemented the following practices:
Environmental assessments for all new activities
Design of services, facilities, equipment and work practices to have the least impact
Ensure efficient use of energy and materials including the use of renewable resources
Responsible disposal of waste
That's a lot of resources! Our round-up should give you all you need to know about environmental and sustainable labelling. If there is anything we have missed or you have further questions, our team would be delighted to assist you with your specific sustainable labelling needs; contact us to book an expert consultation.