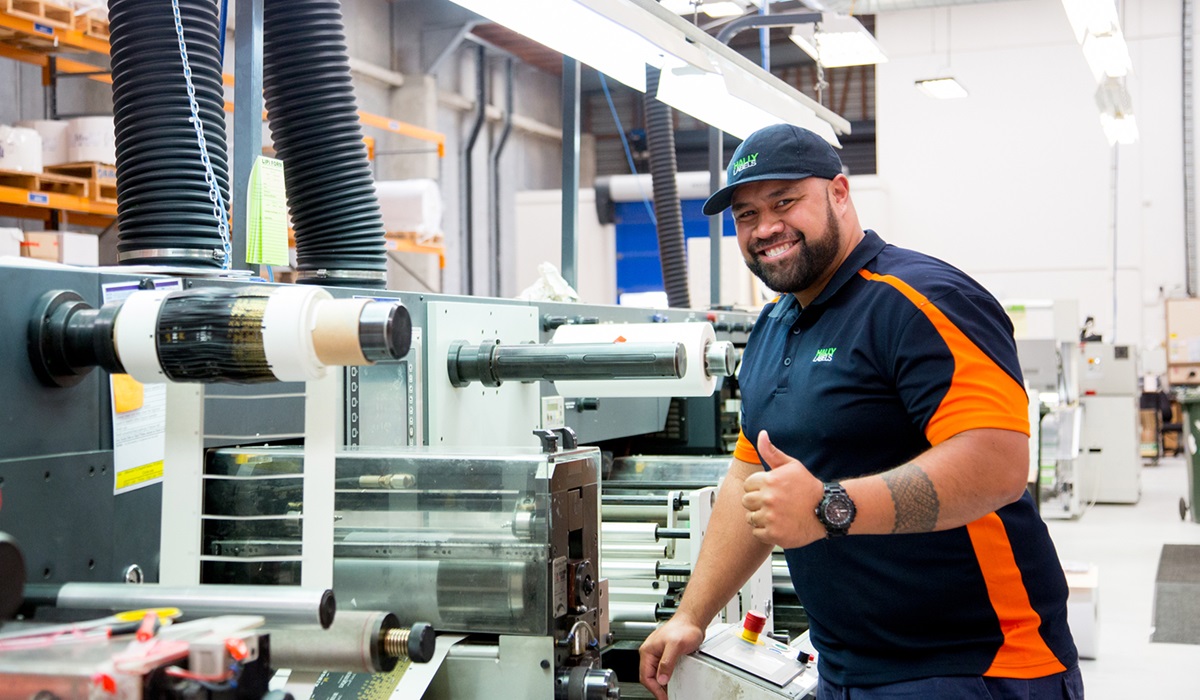 Introducing our new ISO certifications in New Zealand
Hally Labels is pleased to announce three new ISO certifications across our New Zealand operation:
ISO 45001 certification for our health and safety management

ISO 14001 certification for our environmental management system

ISO 22000 certified food safety program to support the manufacture of our direct food contact products
Our new ISO 22000 certification replaces our HACCP certification in New Zealand. ISO 22000 not only reviews food safety, but also business processes and structure.
Hally Labels has a comprehensive quality management system that focuses on preventative actions and continuous improvement. Our ISO certifications form part of this focus, demonstrating that our systems, processes, and procedures meet all the requirements for both standardisation and quality assurance.
Congratulations to the New Zealand team on achieving these certifications, and a big thank you to Nick and Lisa who headed up this project.
Learn more about our certifications, and industry memberships, here.