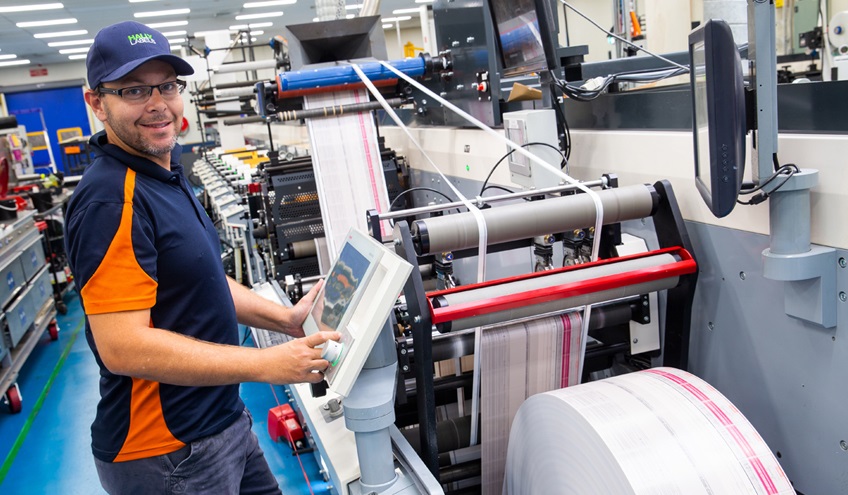 Flexo vs. Digital label printing (an Infographic)
Here we explain the key differences between two common methods of printing labels; flexographic (flexo) and digital. We are often asked by our clients how we choose the right printing platform for their custom label job. Each label printing method has benefits that make it more suited to particular types of work and there is no simple answer. Ultimately our team of label experts will determine this in consultation with you, based on a variety of factors. To help explain the two methods we've put together the below infographic. Take a look and please get in touch if you'd like to learn more.

Now that you know a bit more about the differences between digital and flexo printing, take a look at some of the labels we've printed in our labels gallery.
Our experienced sales team have extensive expertise in all things labels, whether digitally or flexo printed. We would be pleased to meet with you to discuss your labelling requirements, answer your questions and share our knowledge to develop a tailored solution for you. Contact us to schedule your free expert consultation.
Request a Quote Request free Samples Free Expert Consultation