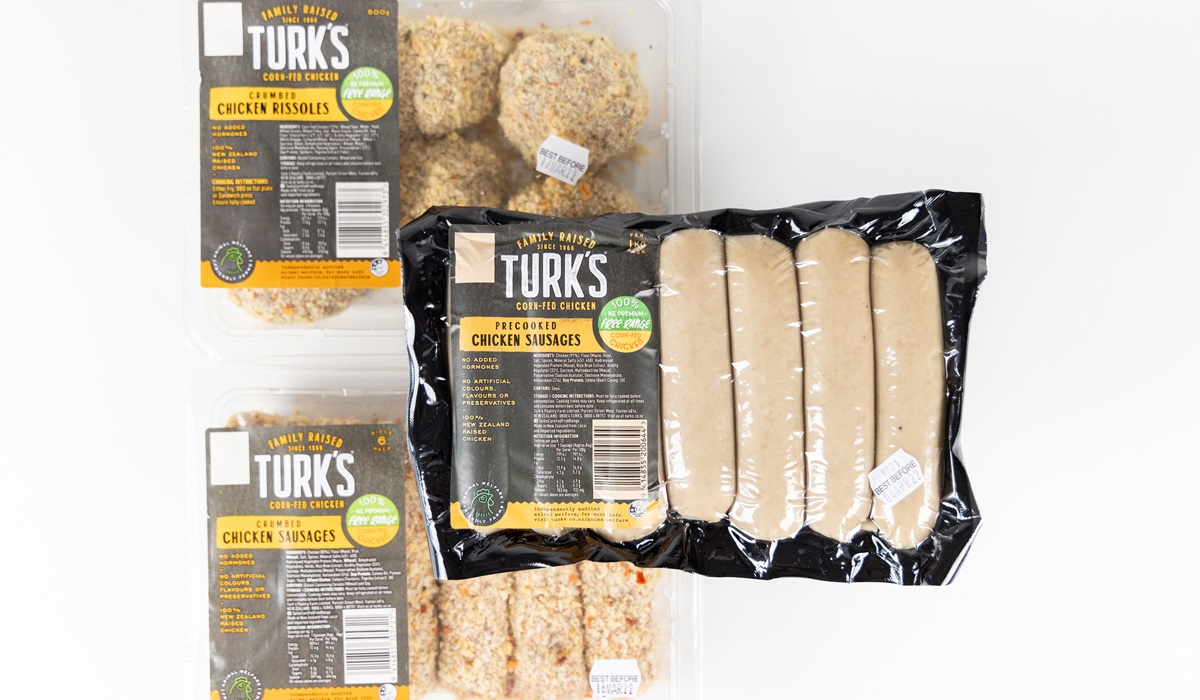 Choosing the right adhesive: it's what's underneath that counts
The adhesive is a key part of your label construction as it provides your label with the ability to "glue" to the product packaging. It is important to choose the right adhesive for your labelling project to ensure your label not only adheres correctly, but so that it also remains in place for the desired life cycle of your product.
In this blog we explain the role the adhesive plays in the construction of a label, take you through the range of adhesives we have available at Hally Labels and discuss some of the key considerations to be aware of when selecting an adhesive for your labels.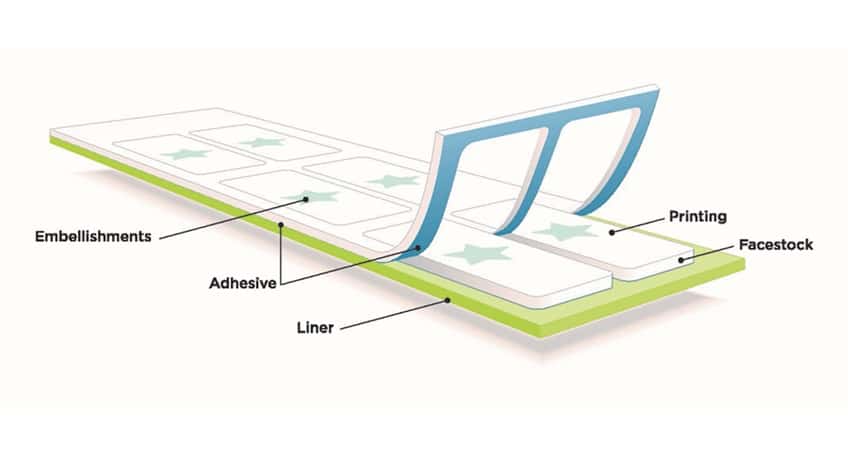 The layers of a label
There are three key elements that form what we like to call the self-adhesive label material sandwich: the top sheet; the adhesive; and the liner. In this blog we are focussing on the adhesive, the sticky underside of your label.
The adhesive layer is activated when pressure is applied to the top sheet of the label, and then starts to bond to the packaging surface. It is important that the label is applied with firm, even pressure to ensure the adhesive has the opportunity to evenly bind with the packaging surface, and ultimately stick to it.
Types of adhesives
At Hally Labels we offer an expertly selected portfolio of adhesives to suit a wide range of applications, including: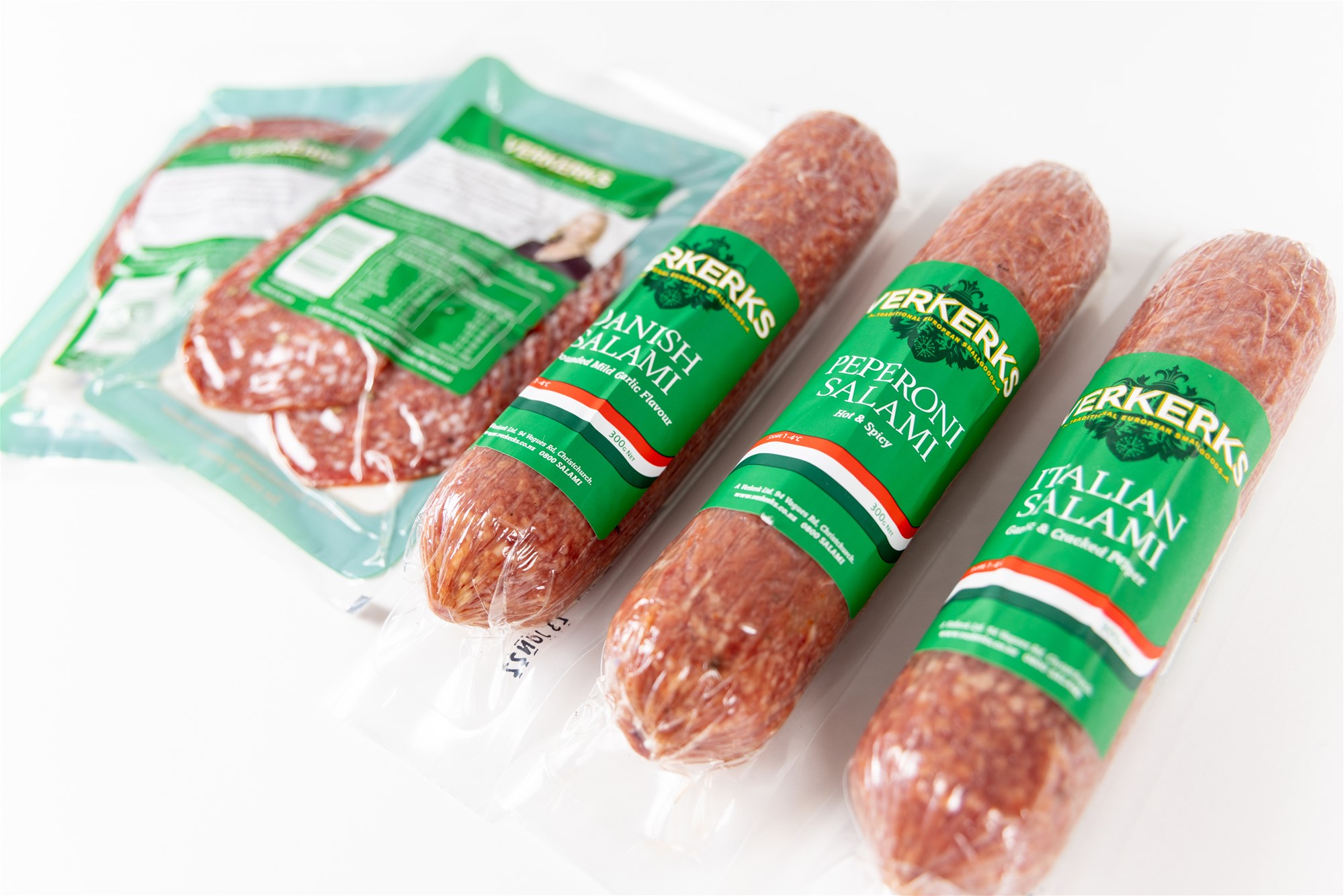 Hotmelt
Hotmelt adhesives provide a high initial tack to a range of surfaces. Usually rubber-based, a hotmelt begins to "cure" and grip the packaging surface when pressure is first applied. Its softer consistency allows it to bleed into rough surfaces, such as recycled cardboard, making a hotmelt the ideal choice to provide excellent adhesion on non-smooth packaging. A hotmelt is also the preferred option for cold applications where moisture is a key consideration. Hotmelt adhesives tend to provide poor resistance to high temperatures and UV light due to their rubber-based properties and are not recommended to be used on outdoor applications for extended periods.
Acrylic
Acrylic adhesives are chemically different to hotmelt and provide a superior option for UV and heat resistant applications. An acrylic adhesive is a harder composition and provides a lower initial tack that that will then grow to a high level over 24 hours. Acrylic adhesives are the ideal option for higher temperature applications and have excellent resistance to UV aging. Due to its water-based properties, an acrylic adhesive is not recommended for chilled or moist environments.
Removable
A removable adhesive provides enough initial tack to grip to the surface at the time of application, but then remains in a state that prevents the adhesive from reaching a higher bond. This provides a degree of repositionability or removability of the label. A removable is a more forgiving option for hand-applied applications, or for when the label needs to be removed from the packaging without leaving any residue. There are a number of considerations that can affect the performance of the adhesive's removable properties including the packaging surface and the temperature range. We always recommend trialling removable adhesives to ensure they will achieve the desired performance for your labelling project.

Freezer
Our freezer grade adhesives have designed especially for application onto frozen surfaces. Its properties allow for a high initial tack, generally, to surfaces that are -18°C.
For labelling projects where the product will be frozen post-application, a chiller grade adhesive is the recommended solution.
Our SQR007 adhesive is a specialist cold temperature adhesive which is proprietary and exclusive to Hally Labels. This freezer-grade adhesive has been developed specifically for the meat industry and has also been used in a variety of cold chain labelling applications. SQR007's unique cold temperature properties provide superior initial tack to damp and even frosted surfaces, creating a bond that delivers improved security and protection. It has been developed specifically for cold temperature environments and when combined with our Syntherm® top sheet material is the perfect solution for labelling wet and irregular shaped products.
Some key considerations
When choosing the correct label construction for your project, there are many technical considerations. Our team of label experts will walk you through a number of key questions to ensure we are selecting the correct adhesive for your application, including: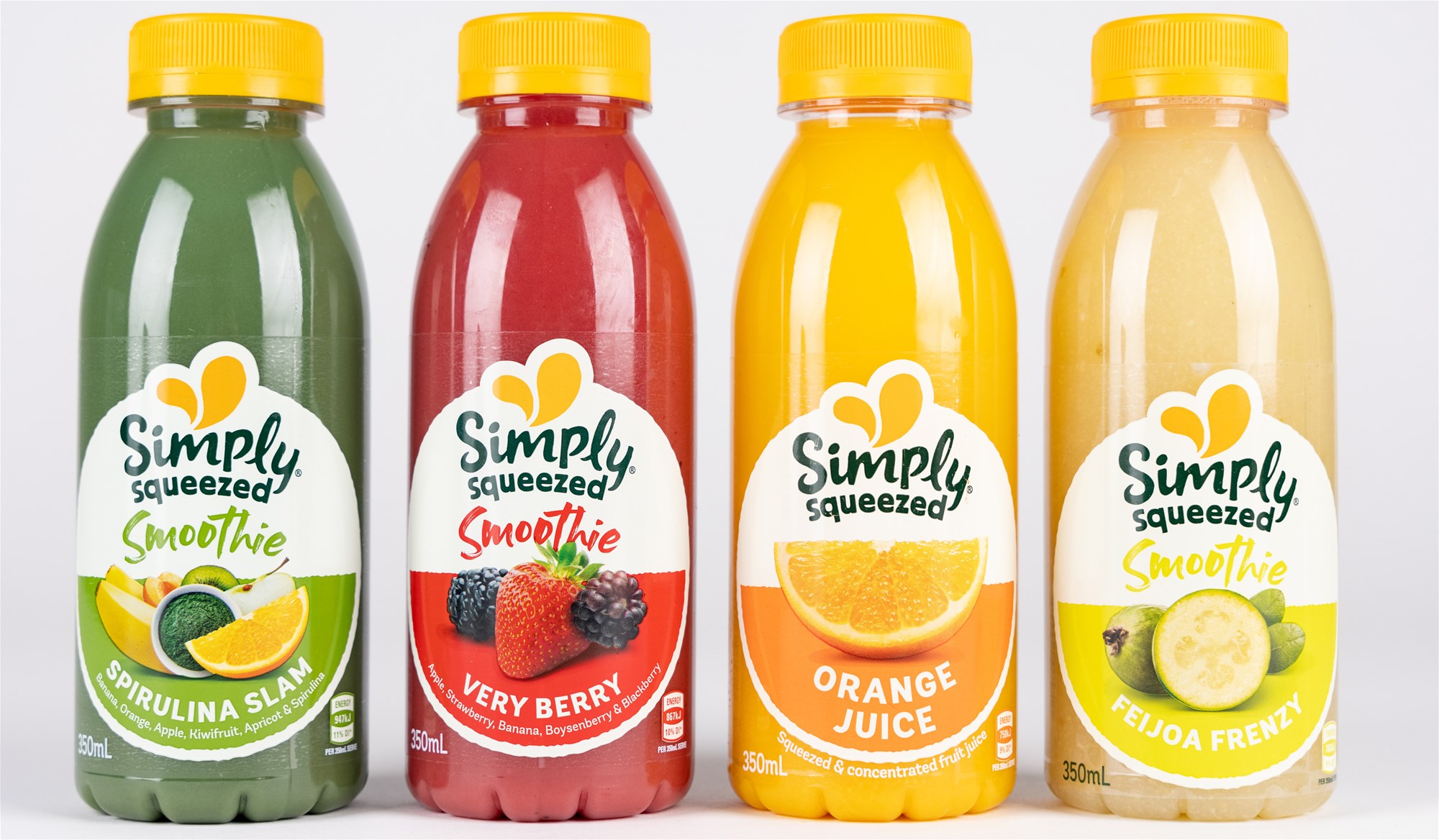 What is the application method?
What packaging is the label is being applied to?
Will the packaging surface be clean or contain any contamination at the time of application?
What is the surface temperature at the time of application?
Will the product undergo any changes in temperature post application?
Will there be any moisture on the packaging surface?
What the is desired life cycle of the product?
Do you require a window of repositionability?
If you aren't able to answer all of these questions, don't despair. Our team are here to talk through your options to help you make an informed decision and can also provide you with samples to trial directly onto your product.
Minimum service application temperatures
There are two minimum service application temperatures to be mindful of, particularly if you are applying labels to chilled products or products that will be kept in chilled conditions post-application.
The minimum application temperature of an adhesive refers to the temperature that the adhesive will still have enough tack to adhere well to a surface when applied. For a chiller adhesive this will mean the label will work if it is being applied to a surface that is not under 4°C, and a freezer grade adhesive will generally be able to be applied to a surface that is -18°C.
The service temperature range refers to the temperature band in which the adhesive will retain its adhesion and not break down. Once the label has been applied and has cured (ideally for 24 hours), you can then expect the label to remain adhered to the packaging so long as the product's surface temperature remains within the specified band. For example, a chiller adhesive has a minimum application temperature of +4°C and a service range of -30°C to + 70°C will be best suited to an application where the label is applied to a chilled product that is then to be frozen.
We will always recommend trialling your application first, to ensure your label composition meets your requirements.
Interested to learn more? Book an expert consultation with one of our team to discuss your options today.