Sharing the Hally Labels story on 'A Kiwi Original'
We were delighted to recently take part in A Kiwi Original, a business interview series from Buy New Zealand Made. The series shares uniquely Kiwi stories from makers and manufacturers contributing to New Zealand's future. Hally Labels is a proud licensee of the Buy New Zealand Made Campaign.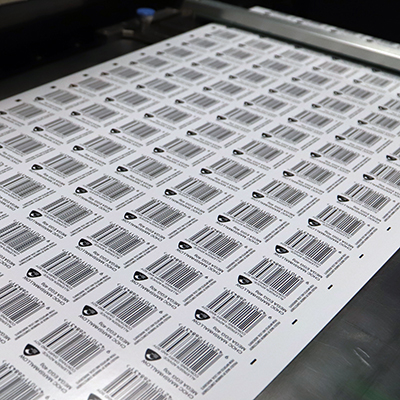 Our Group General Manager Anne-Marie Sutton sat down with Ryan Jennings, Executive Director of Buy New Zealand Made, to discuss all things labels and share a glimpse of the label making process at our Auckland factory.
Anne-Marie talks about the ways in which we interact with our customers and discusses modern labelling solutions including the shift to intelligent labels, and enhanced environmental label standards.
"We are helping customers portray their brand, their passion and their product on the packaging. We get a chance to work with customers closely and share their enthusiasm and passion for their products. That's a really good part of the job." - Anne-Marie
Watch now or listen to the full interview on their podcast. It was a pleasure to share the Hally Labels story with Ryan and the broader Buy New Zealand Made community.